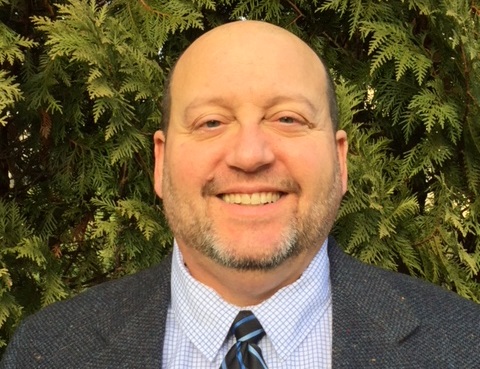 At Matthews, "Going Green" Means More Than Just 
Alternative Fuels
We at Matthews Buses take sustainable manufacturing very seriously. As an industry leader in sustainability efforts, Thomas Built Buses leverages the latest green technologies to build school buses that are sustainable and fuel efficient, all without compromising on value and engine performance. In short, Matthews Buses is committed to serving our community by providing eco-friendly vehicles that are built in a socially responsible and ethical manner.
This means building vehicles that are green from the ground up. While it may require a more complex manufacturing process, Thomas' zero-waste initiative ensures that when you take delivery of a vehicle from Matthews Buses, it's a win not only for you but for the entire community.
As a result of these and other efforts, all Thomas Built Buses meet or exceed EPA emission requirements. Some may say that they're more concerned with sustainability than with their bottom line. The truth is, a sound environment is good business – and that's the bottom line.
The Matthews' commitment to Clean Drive Technologies means we work hard today and every day to ensure a cleaner and safer environment for our children and yours.